Hawkins New York
A custom Shopify store for a design-forward upscale home goods brand.
Our first partnership with Hawkins New York spanned back to 2016, when we relaunched an early iteration of their Shopify store. At the time, they had one retail location in Hudson NY and were eager to grow online - which they did, achieving 13X growth in the span of 5 years! Jump to 2021, and they were ready to expand again - with a huge suite of new products and an expanded wholesale presence, the original website was in need of an upgrade.
Akemi + Paolo were able to create a seamless e-commerce integration. As a team they present a nice conjunction of both left and right brains. It was refreshing to have a techie and artistic team that was so open to our ideas, and our very specific needs. They are simply down-to-earth people who are more than ready to assist in any clients vision. We suggest their services with the utmost recommendation.
Design & Development
We worked closely with Hawkins New York to design and build a beautiful digital storefront with robust functionality, including quick shop, exploded variants, and the integration of editorial content on the product pages. Most importantly, we included a custom-built product bundler to allow customers to mix and match their signature bedding.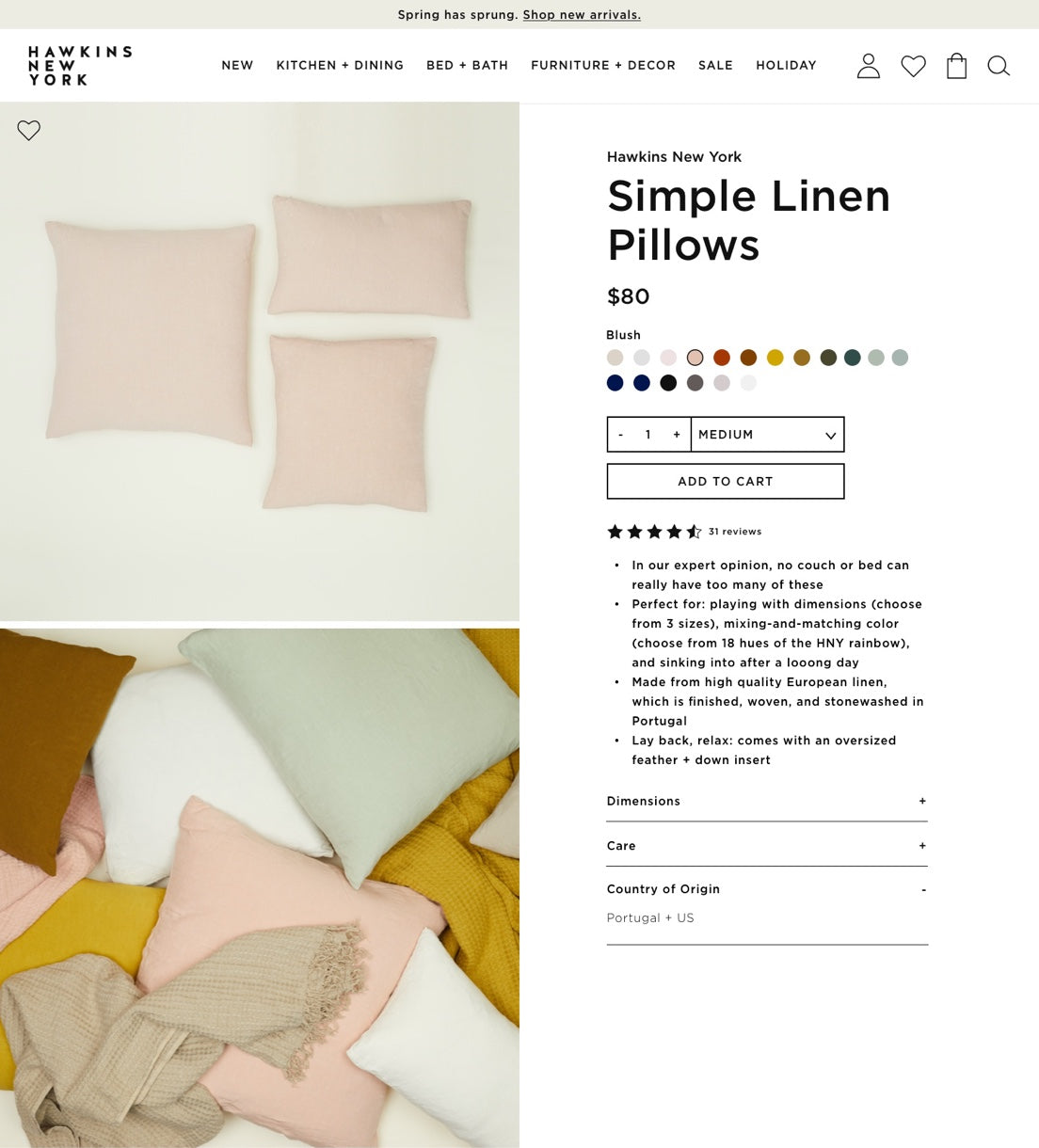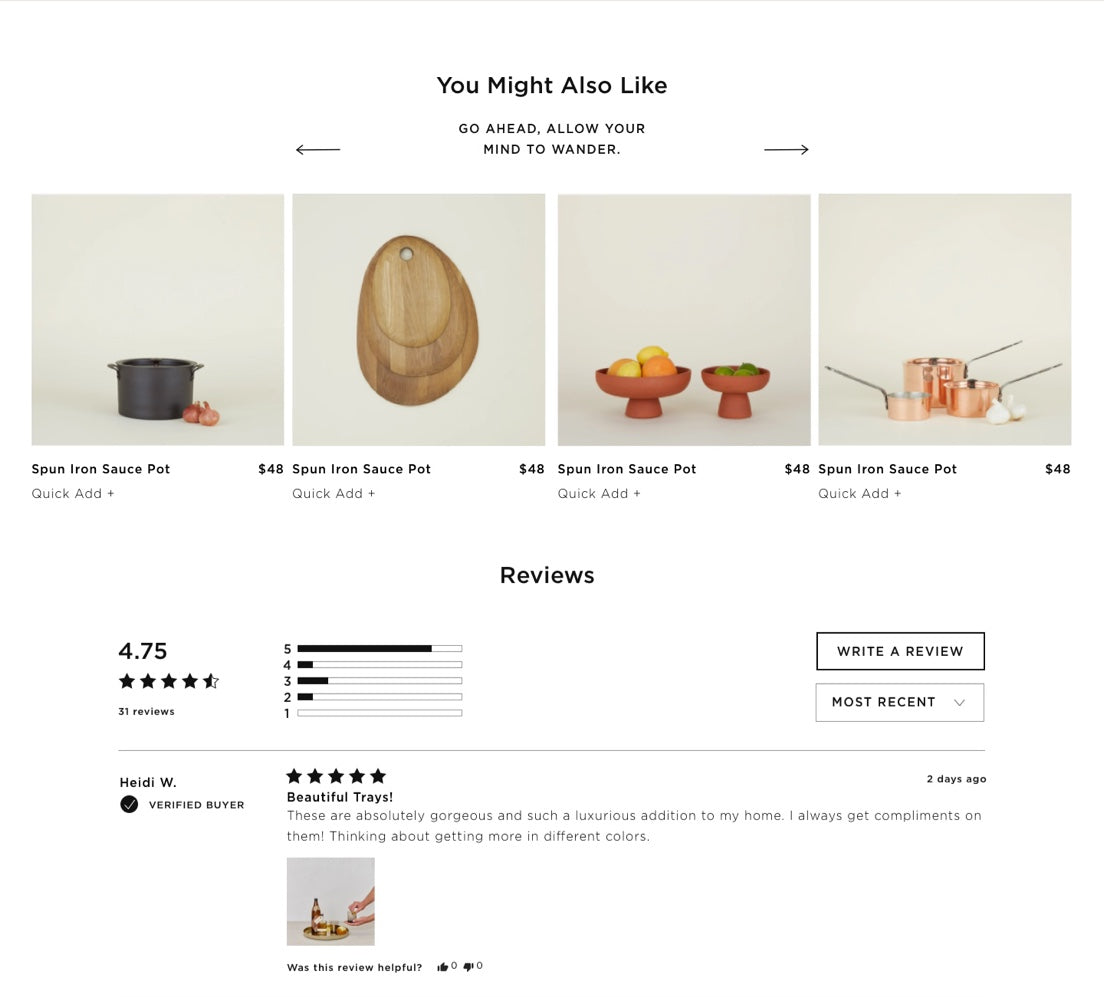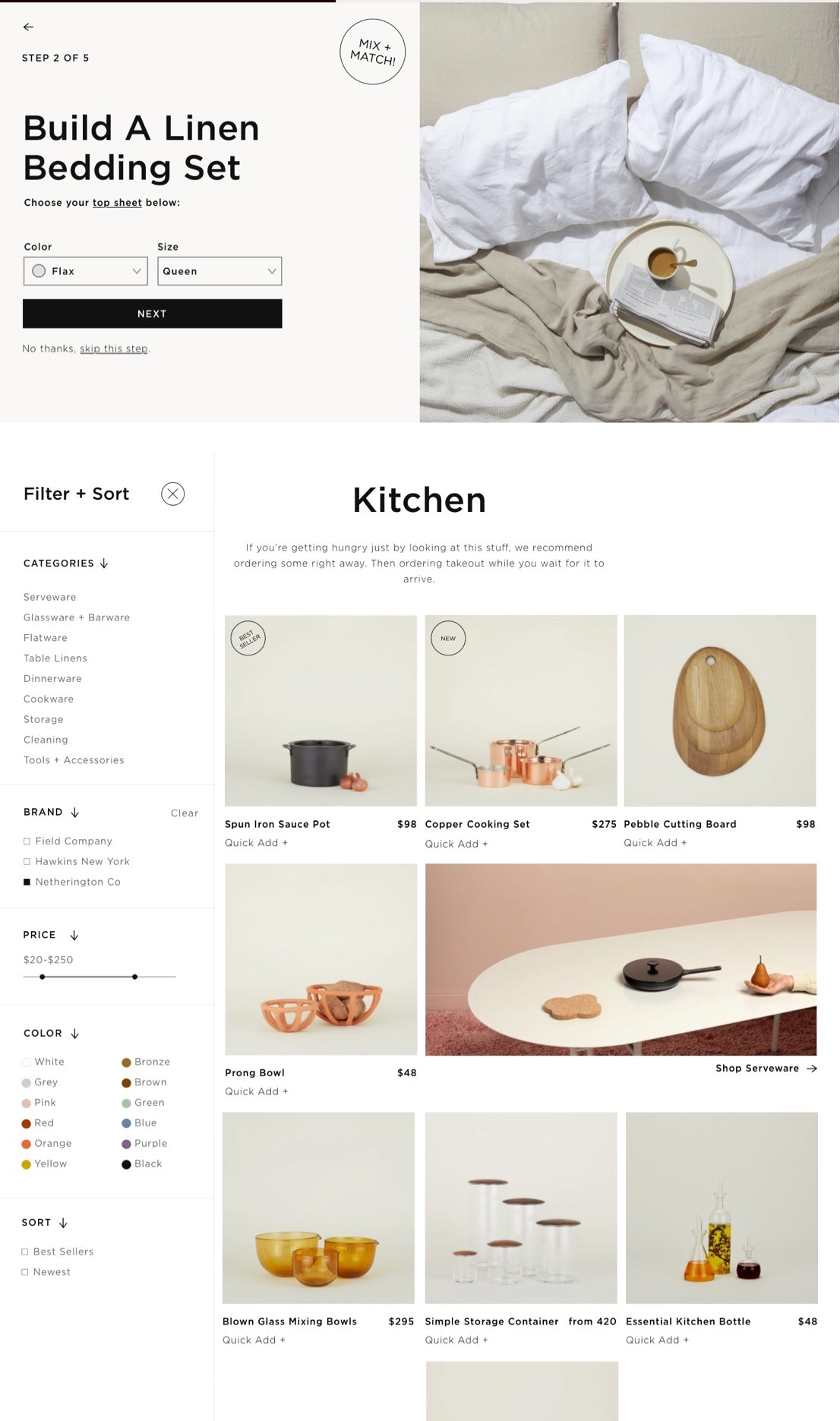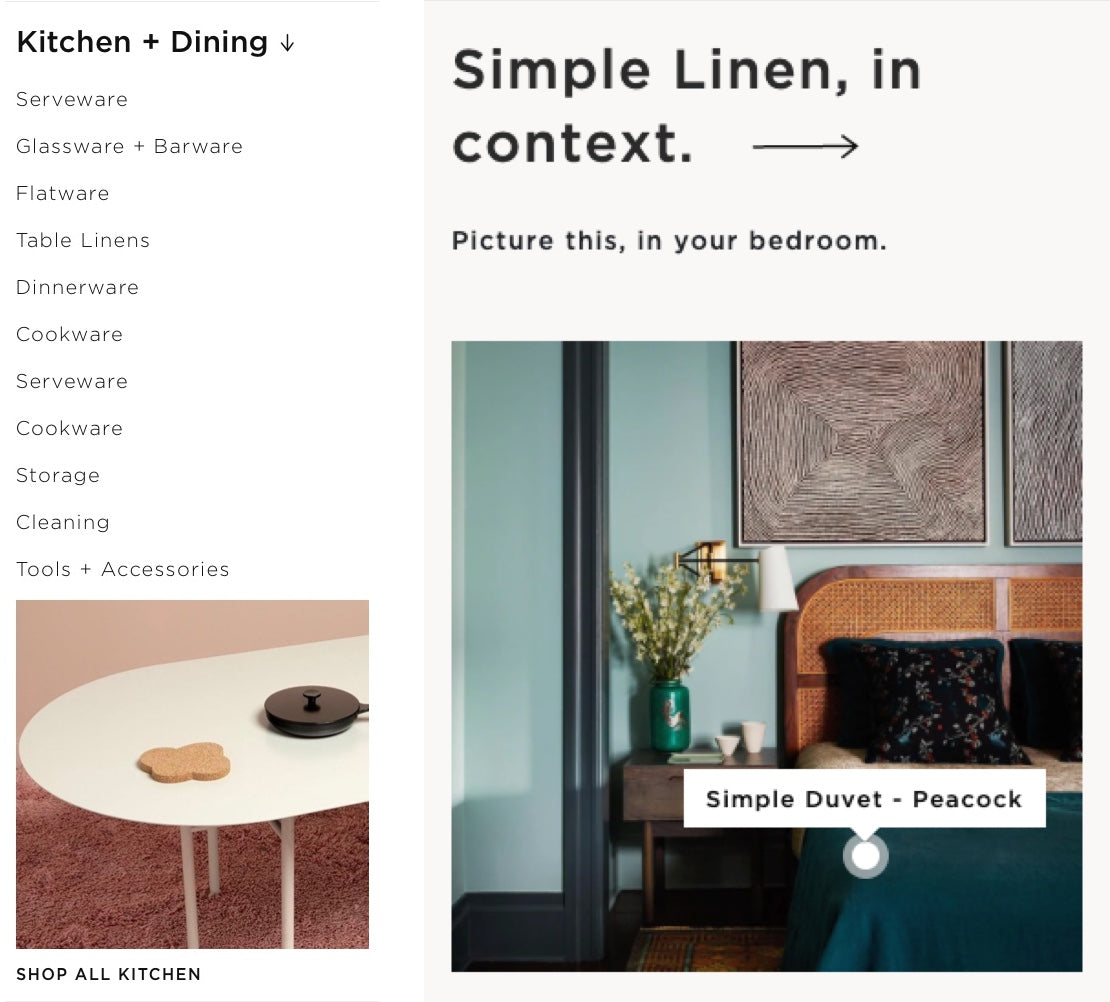 Digital Advertising
Over the years, we became a key growth partner for the brand and scaled the PPC spend 5X while profitably scaling conversions exponentially as well. Our multi-pronged approach of Google Search, Shopping, Facebook & Instagram ads for acquisition and retargeting created new avenues for customer acquisition during the COVID-19 lockdown and the seismic shifts in retail activity, with monthly ROAS peaking at 30:1 and sustaining above 15:1 across platforms.