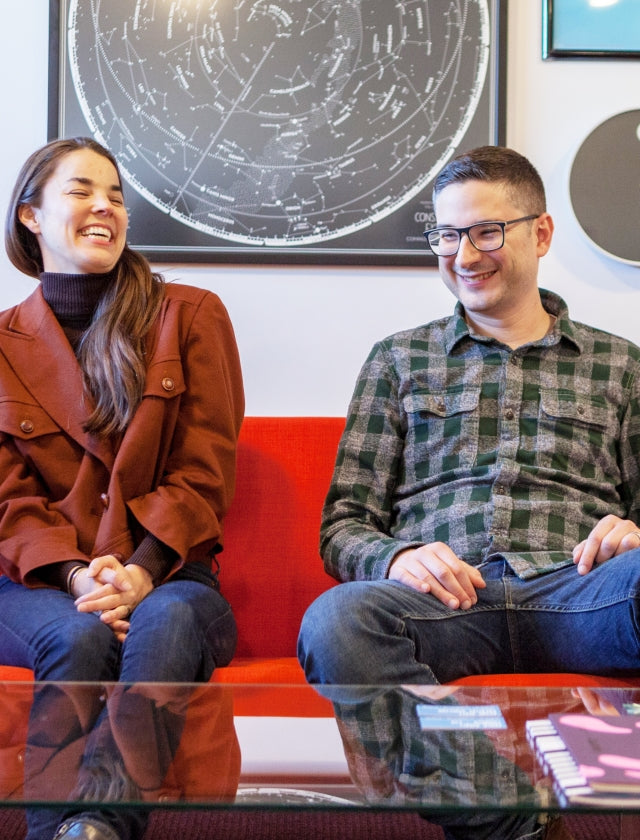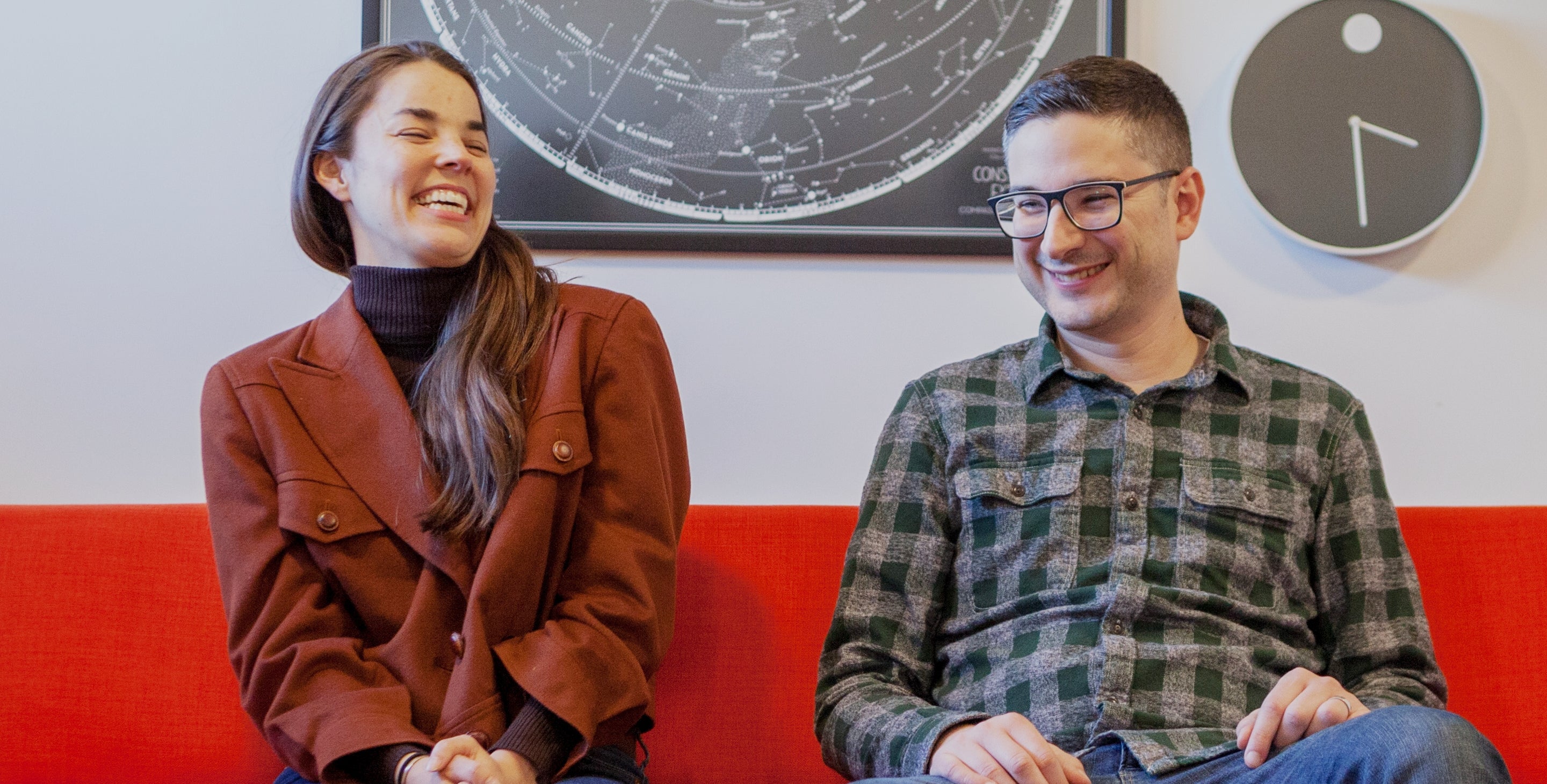 Specialists in
e-commerce
since 2012.



Helping online businesses scale through integrity, expertise, and collaboration.
Behind the flash and animation, the ambient video and bold messaging, all the digital world is architecture. It's the right building blocks in the right places - keen ideas embedded in a proven strategy.

At Hidden Gears, we thrive behind the scenes, developing modern e-commerce solutions built on seamless integration and powerful systems. We see every challenge for what it is - a unique problem and an element in a larger system - and solve for both.
"Akemi + Paolo were able to create seamless e-commerce integration. As a team they present a nice conjunction of both left and right brains. It was refreshing to have a techie and artistic team that was so open to our ideas, and our very specific needs. They are simply down-to-earth people who are more than ready to assist in any client's vision. We suggest their services with the utmost recommendation."
Nick Blaine & Paul Denoly, Founders of Hawkins New York
"Thanks for all the help last year. We broke a record in gross sales for ecomm and met many of the KPIs I set for our online business. Couldn't have done it without you!"
Lynette Briones, Marketing Director of Hawkins New York
"Hidden Gears was incredibly organized, thorough, and provided valuable feedback and insights along the way. They are fantastic business partners and collaborators, bringing to the table a special combination of creativity and technical skill that is second to none!"
Sarah Somers, Founder of DESEDA
"You guys are the absolute best! My time with you both has just been amazing - you have helped in so many ways - you are a true partner in every sense."
Tayna Thorson, former President of Fair Indigo
"We are so lucky Chris connected us to you. Clearly you have a deep level of expertise with Shopify that's been super helpful. Thank you for all you do."
Joshua Stylman, Co-founder & CEO of Threes Brewing
"I continue to admire this team's commitment to their clients. They listen, react, and are informative about the strategies that might work best, tailored to our business — not something you find often! We feel as though we're in good hands with a team providing us sound advice on honing our digital ad spend."
Sean Osborne, Creative Director of J.K. Adams
"I can't say enough good things. Paolo and Akemi are incredibly knowledgeable, flexible, and responsive, and crafted solutions for every contingency that arose during the build of our site. After talking with several web designers, we chose Hidden Gears because they not only possess great design sensibility, but have a deep understanding of the complexities of e-commerce and SEO. I would highly recommend them to anyone looking to upgrade or revamp their website. They rate a 10 out of 10!!"
Anne Saxelby, Founder of Saxelby Cheese
"Working with Hidden Gears was THE best business-to-business experience we have ever had — and we have been in business for 20 years."
Jim & Trish Bode, Owners of Jim Bode Tools
"If you need someone who is a Shopify expert, thinks outside the box, provides great solutions and who genuinely cares about the success of their clients then you should call Hidden Gears immediately!"
Mallyce Miller, Creative Director of Jolyn